[Al-cap] KXN Series | Realized highest-level capacitance , higher ripple current capability and long-life
Aug. 30, 2021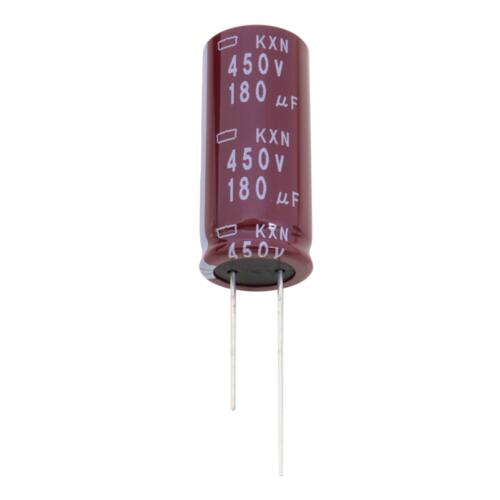 Power supply equipment that required for all electronic devices is continued evolving to smaller size and higher reliability. Radial lead type aluminum electrolytic capacitor KZN Series has developed to support evolution for electric power supply.
KZN Series is realized more than 105℃10,000hrs endurance with higher ripple current and highest-level capacitance.

Feature
| | |
| --- | --- |
| Series | KXN |
| Endurance | 105℃10,000/12,000hrs (With ripple) |
| Voltage | 350 ~ 450Vdc |
| Capacitance | 15 〜 330µF |
| Size | ⌀10×16L 〜 ⌀18×50L |
Recommended Applications
General switching power supply
AC/DC Adaptor, Charger
Infrastructure power supply
PFC circuit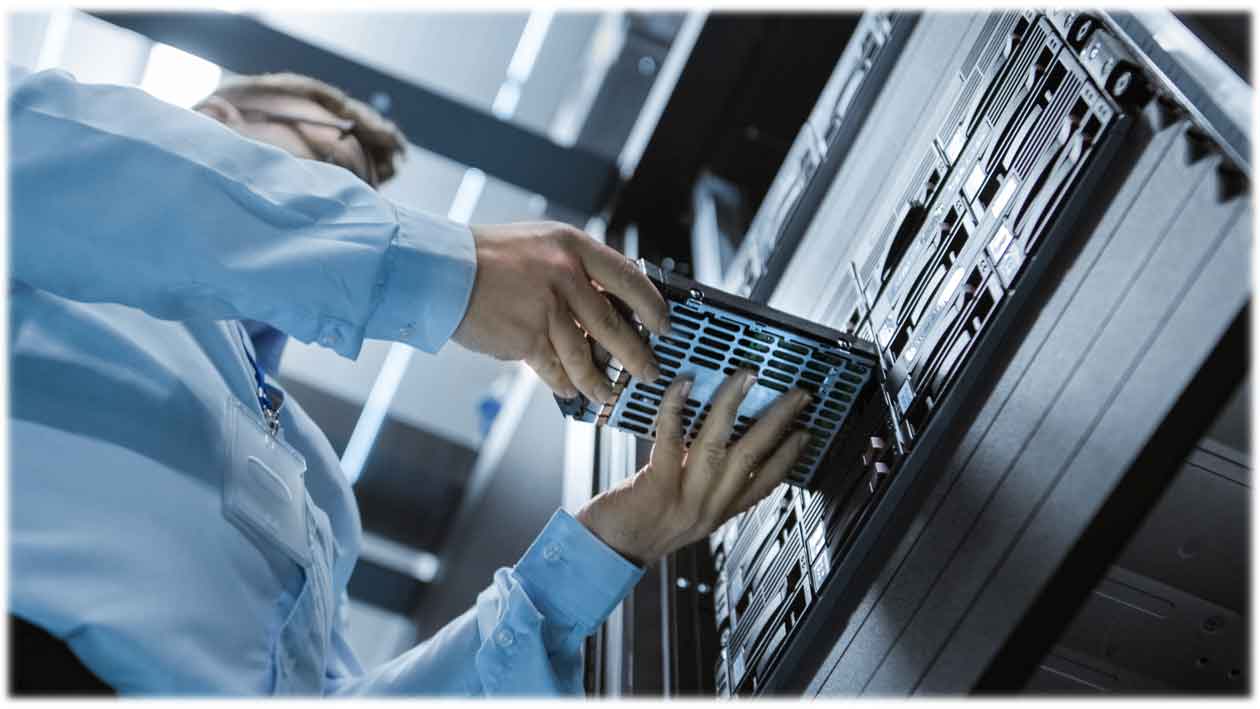 Position of the Series
Compared to conventional series, KXN Series can be offer more than double
*1
lifetime.
*1: Max lifetime keeps 15 years.
This does not apply when calc result is reached max life of 15 years.
Calculation result is depending on conditions. For the details, please check with using lifetime calculation formula.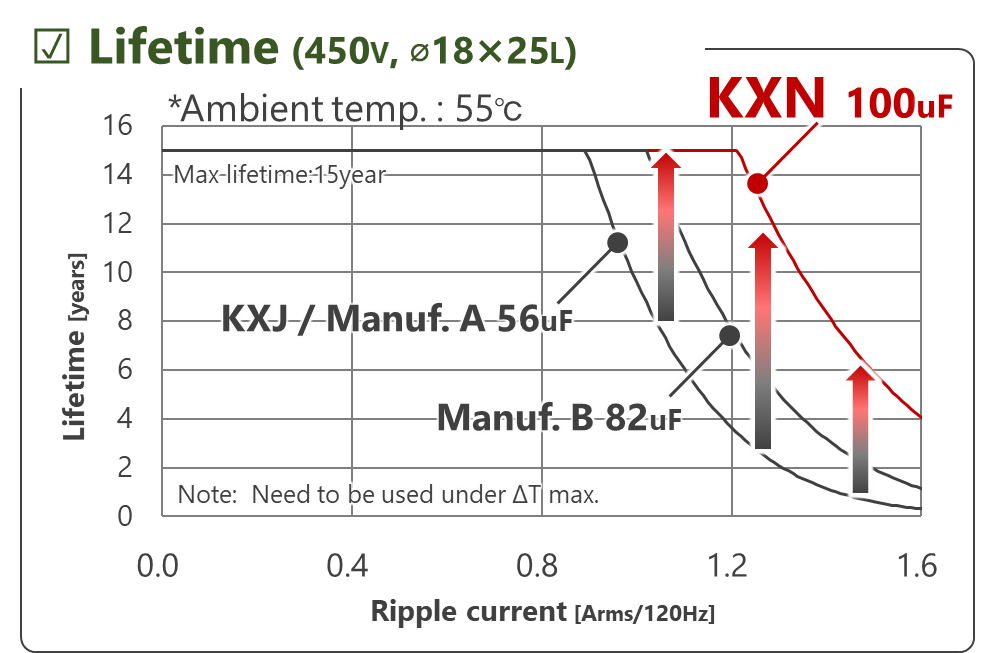 Compared to conventional series, KXN Series is realized significantly higher capacitance and higher ripple current capability.
[Comparison by Series: 450Vdc, φ18×25L]
KXJ Series

KXL Series

KXN Series

Capacitance

56µF
82µF
100µF
Endurance
(105℃ With Ripple)
12,000 hrs
12,000 hrs
12,000 hrs
Rated Ripple Current

(120Hz)
560mAr.m.s.
640mAr.m.s.
760mAr.m.s.
Key Technology and Benefits
Increased anode foil capacitance
Adopt newest high-capacitance anode foil.

Expanded foil area.
Achieved expanded foil surface area using with newest technology.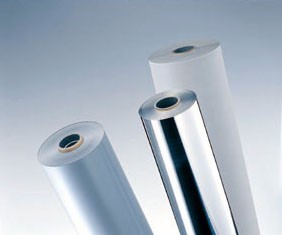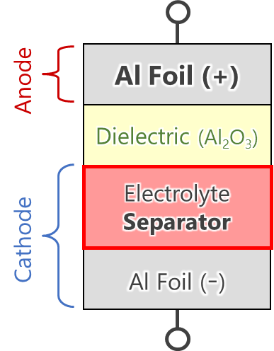 Proposal of Power Supply Related Products
Nippon Chemi-Con is responsible for development, manufacturing and sales with wide range of passive components for power supplies.
---