Nippon Chemi-Con will be exhibiting at the AUTOMOTIVE ENGINEERING EXPOSITION 2022 YOKOHAMA
May. 20, 2022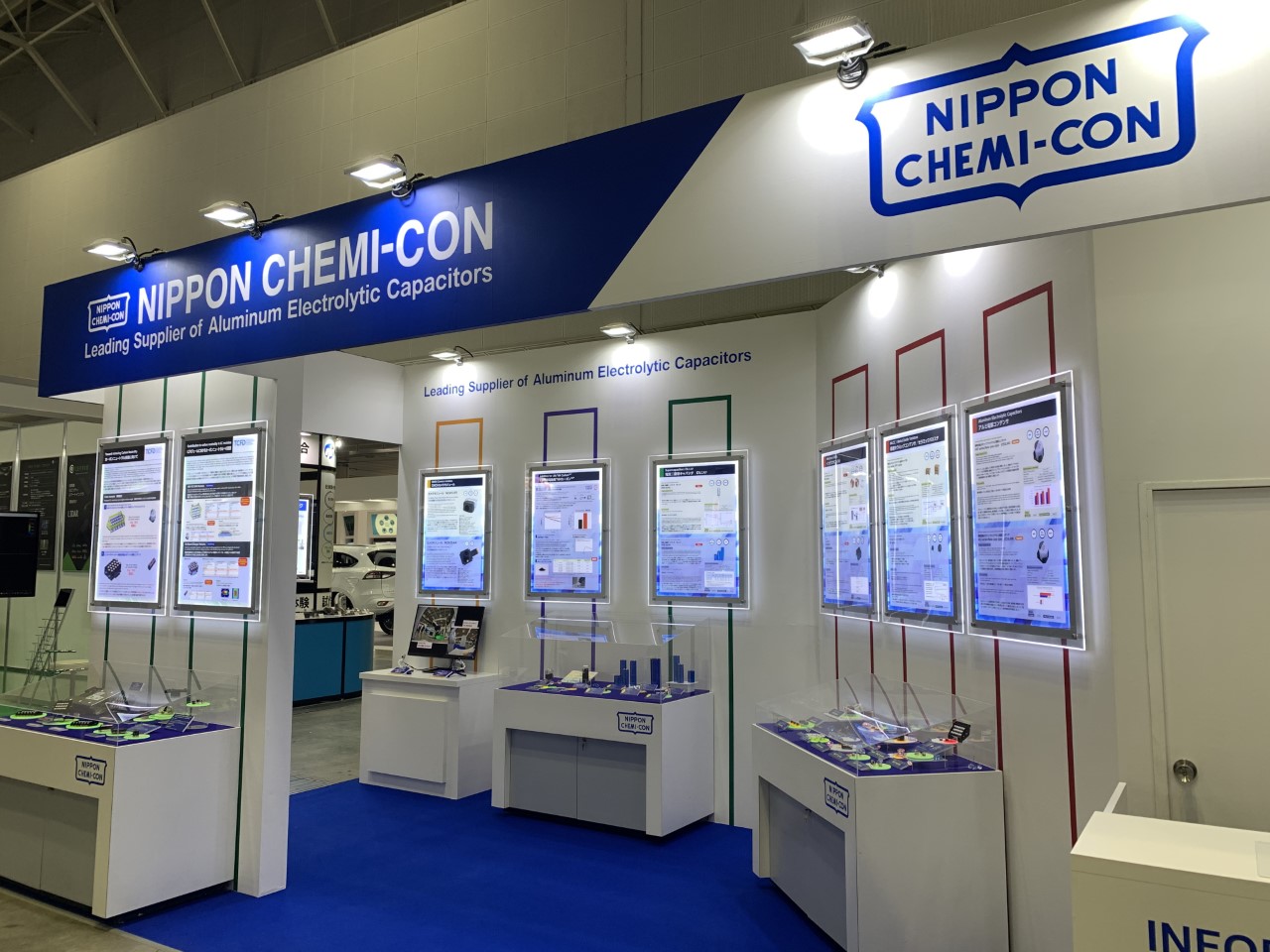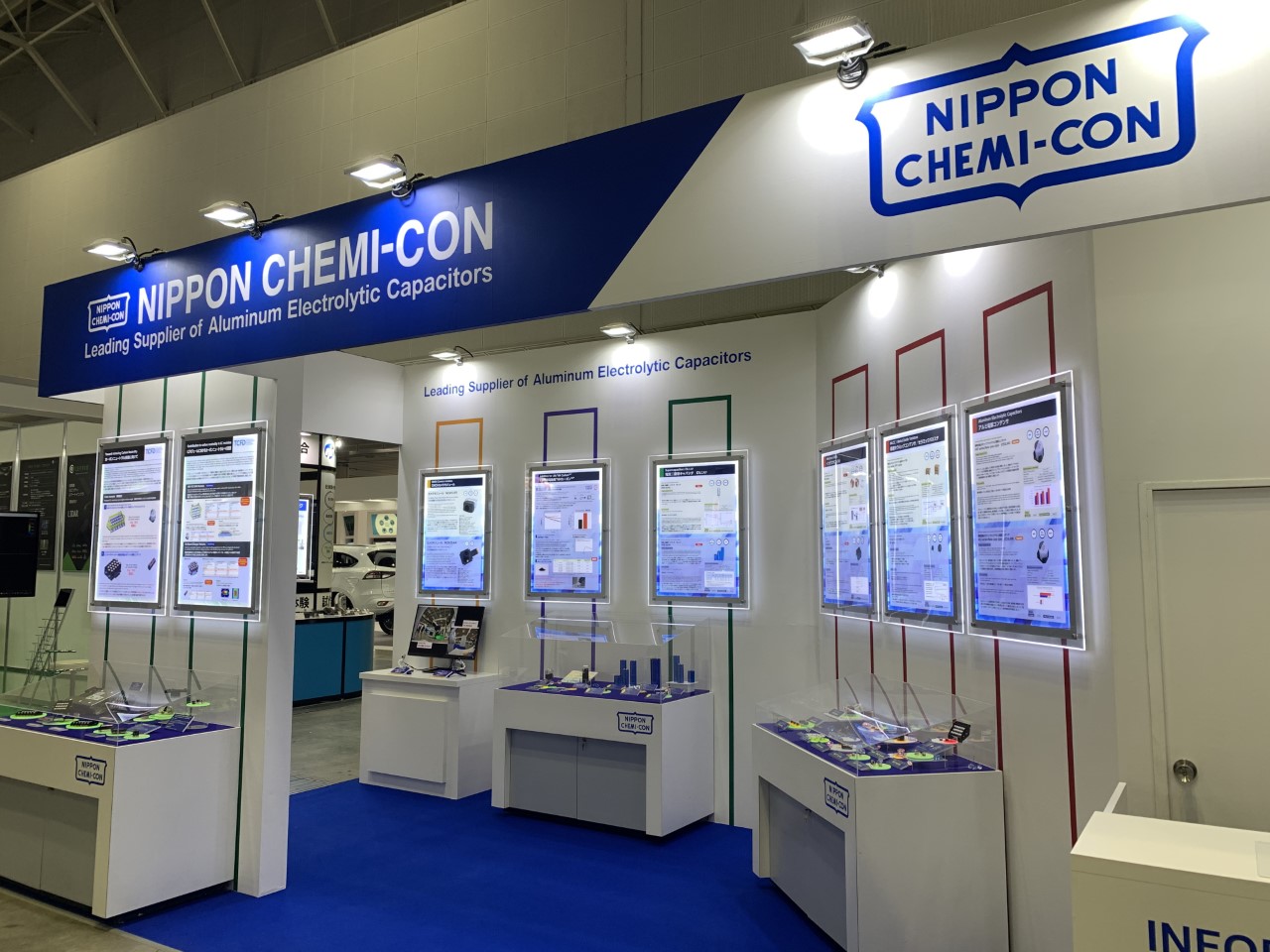 Nippon Chemi-Con will be exhibiting at the AUTOMOTIVE ENGINEERING EXPOSITION 2022 YOKOHAMA.
The AUTOMOTIVE ENGINEERING EXPOSITION is a technological exposition for automotive engineers. It looks to the future of the automobile society and introduces the latest technology/products to the world. This year, the exposition will be held at both PACIFICO Yokohama and online.
In 1931, Nippon Chemi-Con became the first company in Japan to succeed at the domestic manufacturing of aluminum electrolytic capacitors. That day marked the start of innovation for aluminum electrolytic capacitors. The history of Nippon Chemi-Con is the history of how electronic components have become smaller and lighter. The source of our competitiveness lies in our advanced technology for electrode foils and other materials. Today, the eyes of the automotive industry are solidly fixed on our technology as the industry reaches the age of carbon neutrality.
We look forward to your visit.
Details
Main products on display
Aluminum electrolytic capacitors
Hybrid capacitors
MLCC
Metal Oxide Varistors
Inductors (Coils)
Supercapacitors
Additive for LiBs "NH Carbon"