Advantages of Capacitors Module
Creating component modules for circuit board mounting effectively simplifies work procedures and reduces production costs.
Our modules employ our own components developed in-house, which have proven themselves on the market during the 90 years since our founding. They possess the product quality that lies behind their reputation. We leverage know-how cultivated in a variety of markets to ensure consistent product quality from components to modules. And our evaluation framework allows us to solve the problems our customers face.
Advantages of Nippon Chemi-Con Capacitor Modules
Extensive lineup of components
We have a diverse array of components ranging from capacitors to coils and varistors.
Experience with
module projects
We already have experience providing LC modules which have been adopted for use in vehicles and industrial equipment.
Component technology
We actively develop component technologies such as welding and CAE analysis
Consistent quality assurance
We guarantee the quality of our LC modules including their holders
Example of component technology development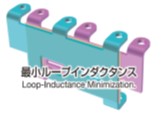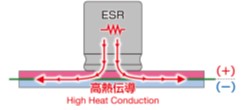 [Bus-bar soldering technology]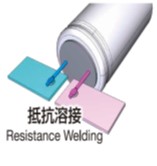 [Welding technology]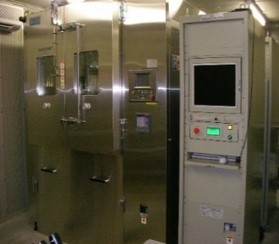 [Vibration resistance evaluation]


[Structural/heat analysis]
Tags
If you have any questions or inquiries that do not apply to the above, please contact us at the following address.